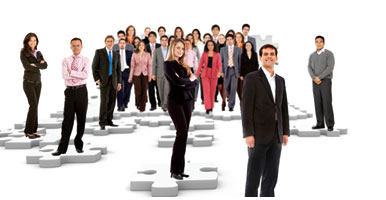 WideUnion Tech
Welcome to visit WideUnion Technology and thanks for your attention to WideUnion Technology. As an independent software vendor, WideUnion Technology has very strong research and development ability, development team has a great deal of experience and core members have 20 years of development experience. In years, WideUnion Technology focuses on software engineering, software development process and automatic make of software fields, and with an aim to maximize software development productivity. WideUnion Technology incorporates experiences and innovative contents into the core production, Entity Model Studio, and dramatically improves developer's productivity.
Consultation service on software design is provided to the...
WideUnion Technology provides consultation service of solutions...
The senior practitioner will resolve all sorts of questions and...
WideUnion Technology provides free support service to users...
Copyright 2014--2020 WideUnion Inc.